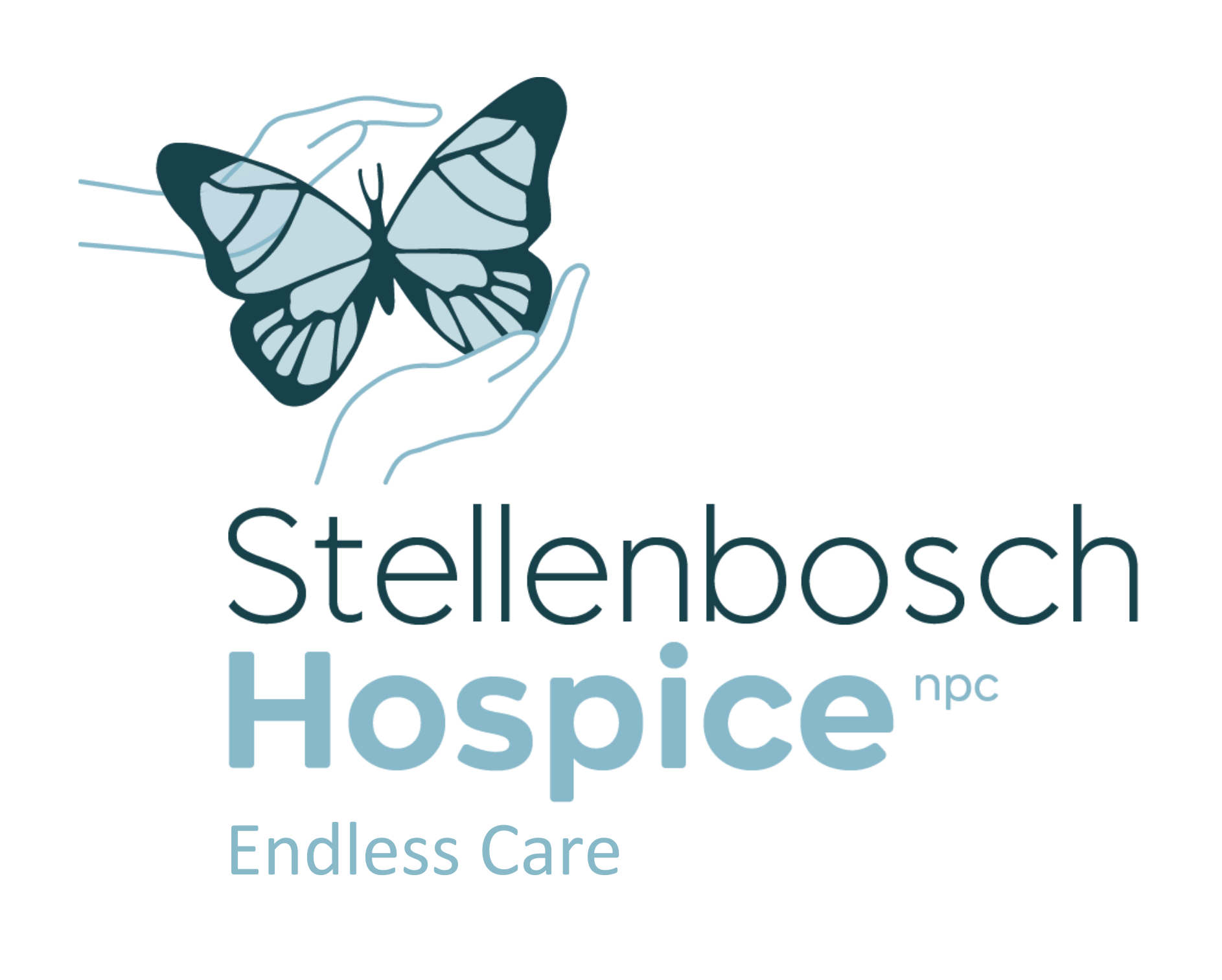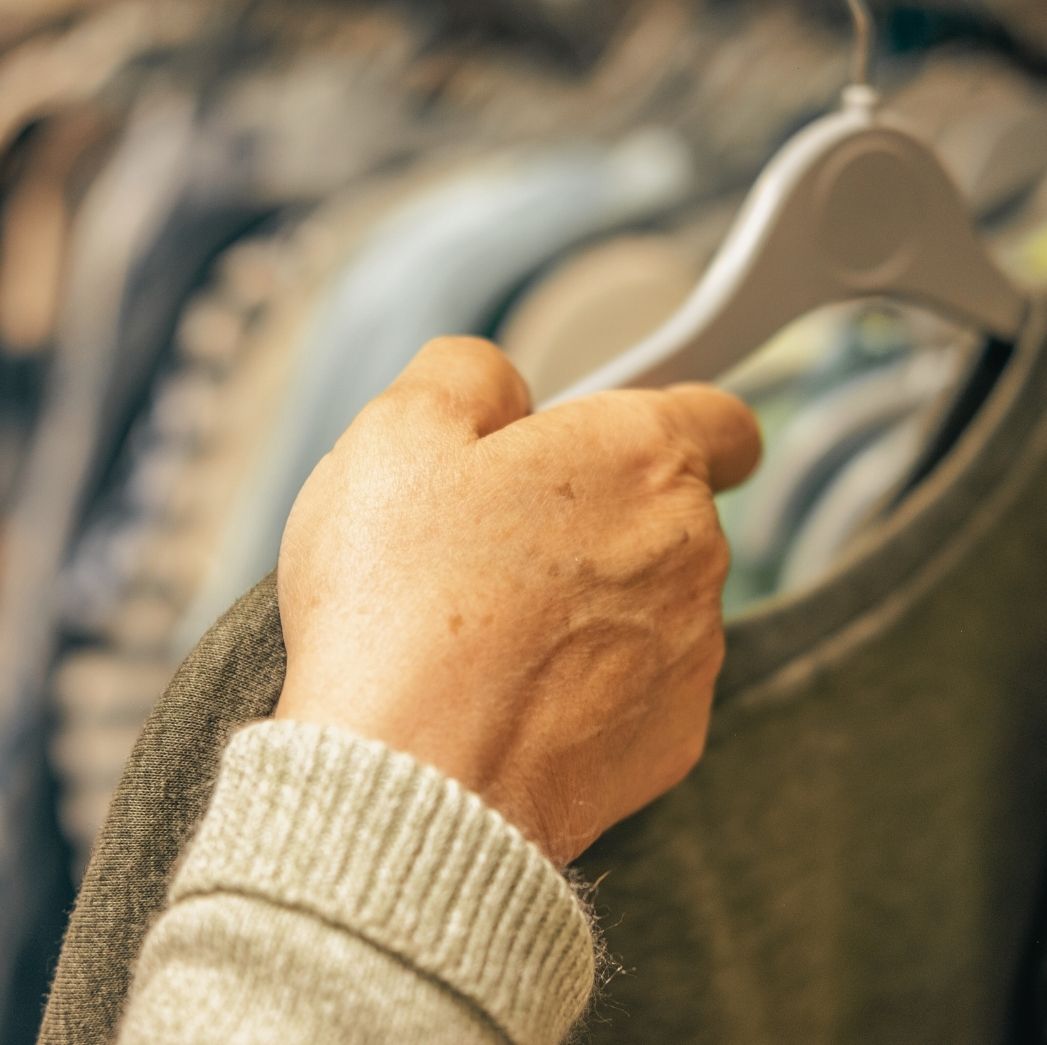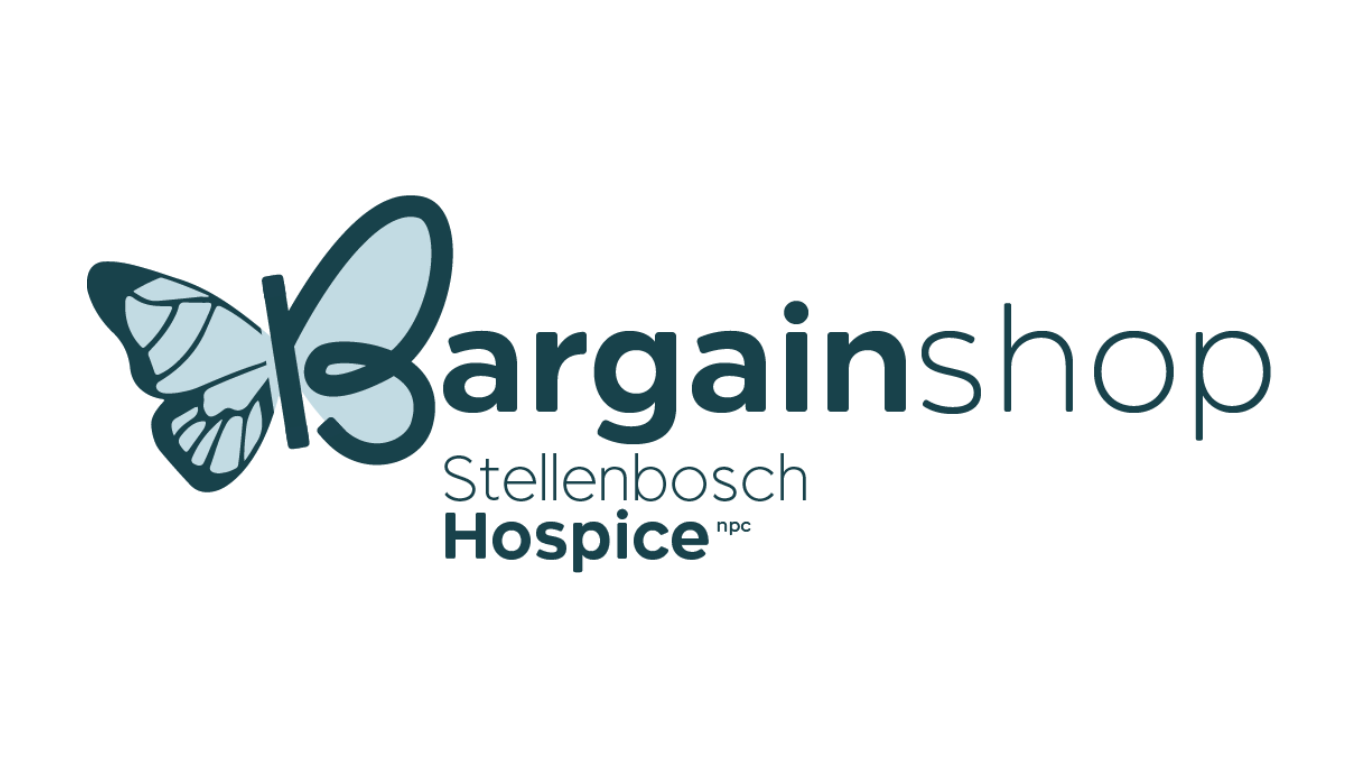 Our Bargain Shop offers a range of items, including clothing, accessories, household items, toys, and sometimes even furniture. The items are sold at very affordable prices, and our customers can often find great bargains on unique and vintage items.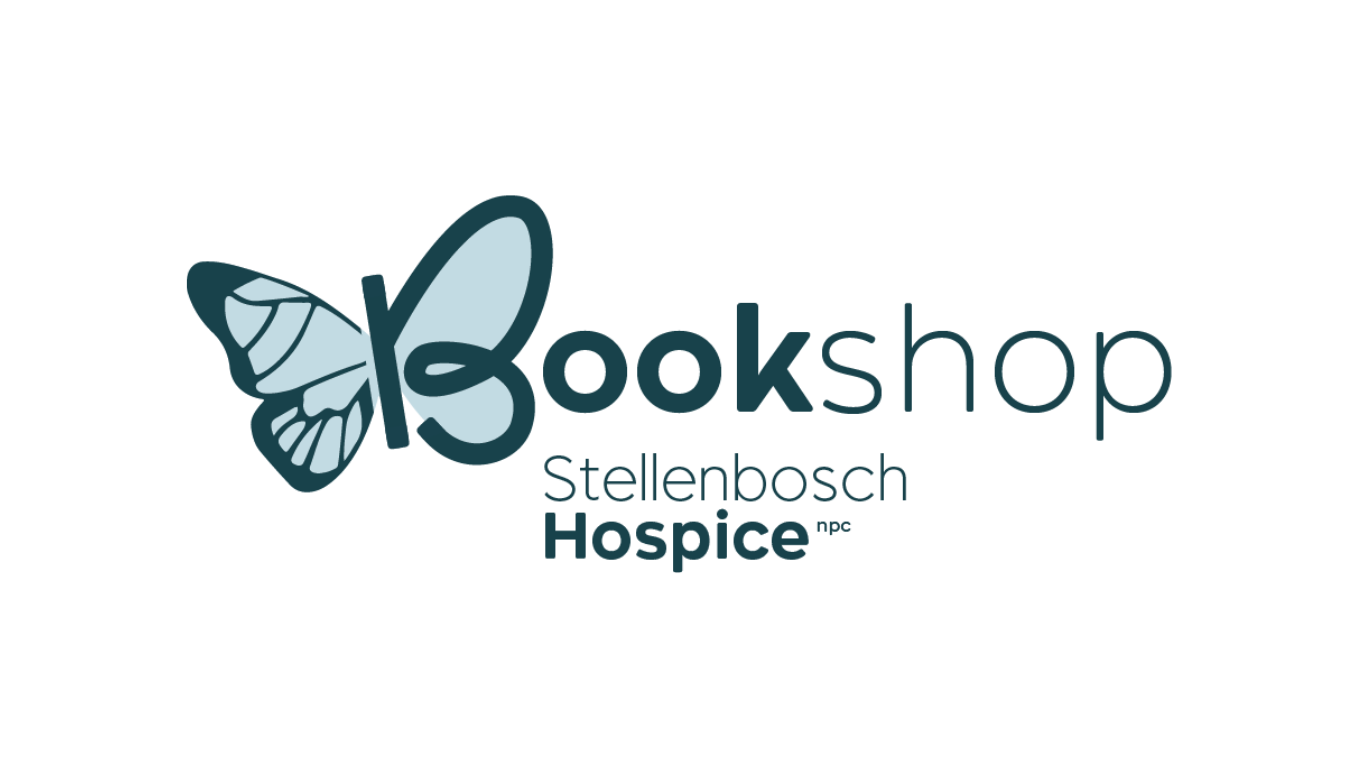 Our Book Shop has a wide range of fiction and non-fiction books with a strong emphasis on University setwork books at exceptionally low prices.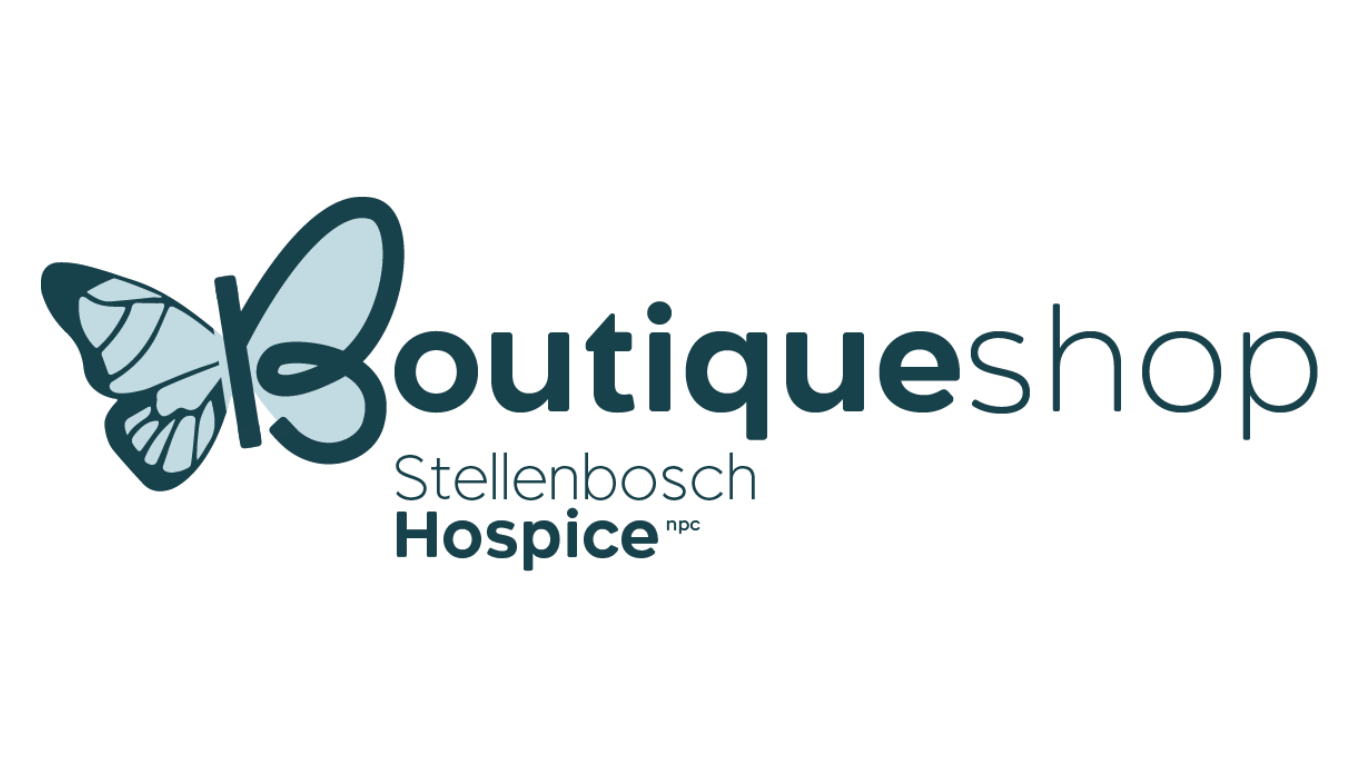 For the pickier shopper you can find our more upmarket and vintage thrift shop clothing in our Boutique Shop.
In addition to
Raising Funds for Hospice Care
these shops also help to promote sustainable consumption and reduce waste by giving donated items a second life. Many people also enjoy the feeling of doing good while shopping, knowing that their purchases are supporting a worthy cause.

Overall, hospice charity shops play an important role in supporting hospice care services and providing affordable,
sustainable shopping options for local communities.
Quality Goods for Our Hospice Shop such as clothing, furniture, household items, books and kitchenware, are always needed. Items can be delivered to the shop in Borcherd Street and large donations can be collected.
We are always grateful for your support but please be mindful that we are unable to sell broken or damaged items.
Get in Touch
Hospice Central:
Call: 021 886 5994
Email: info@stellhospice.co.za
Our Hospice Charity Shop:
Call: 021 887 9349
Email shop@stellhospice.co.za