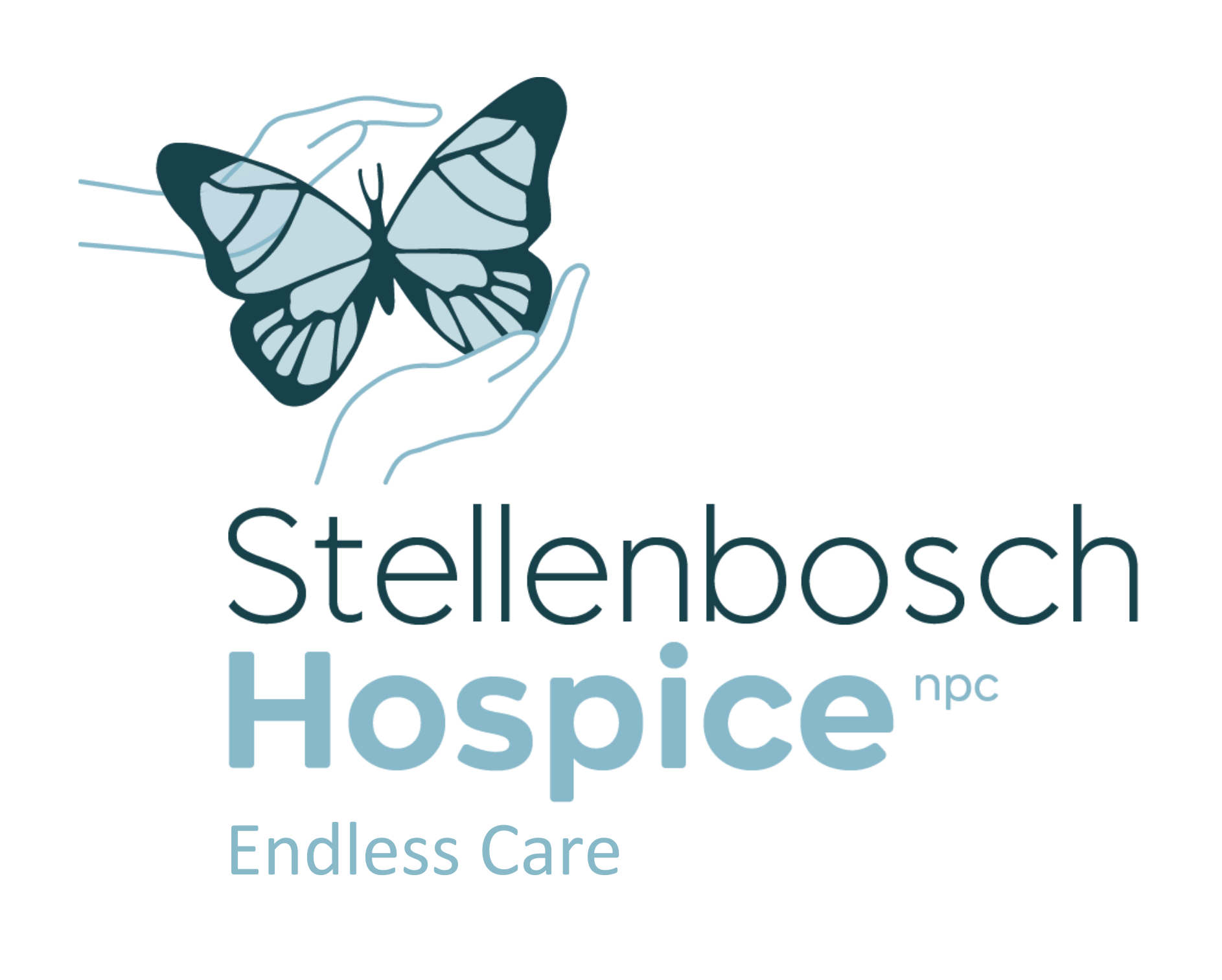 We largely offer our services
Free of Charge
to most of our clients, which means we are constantly sourcing financial support to fund our services.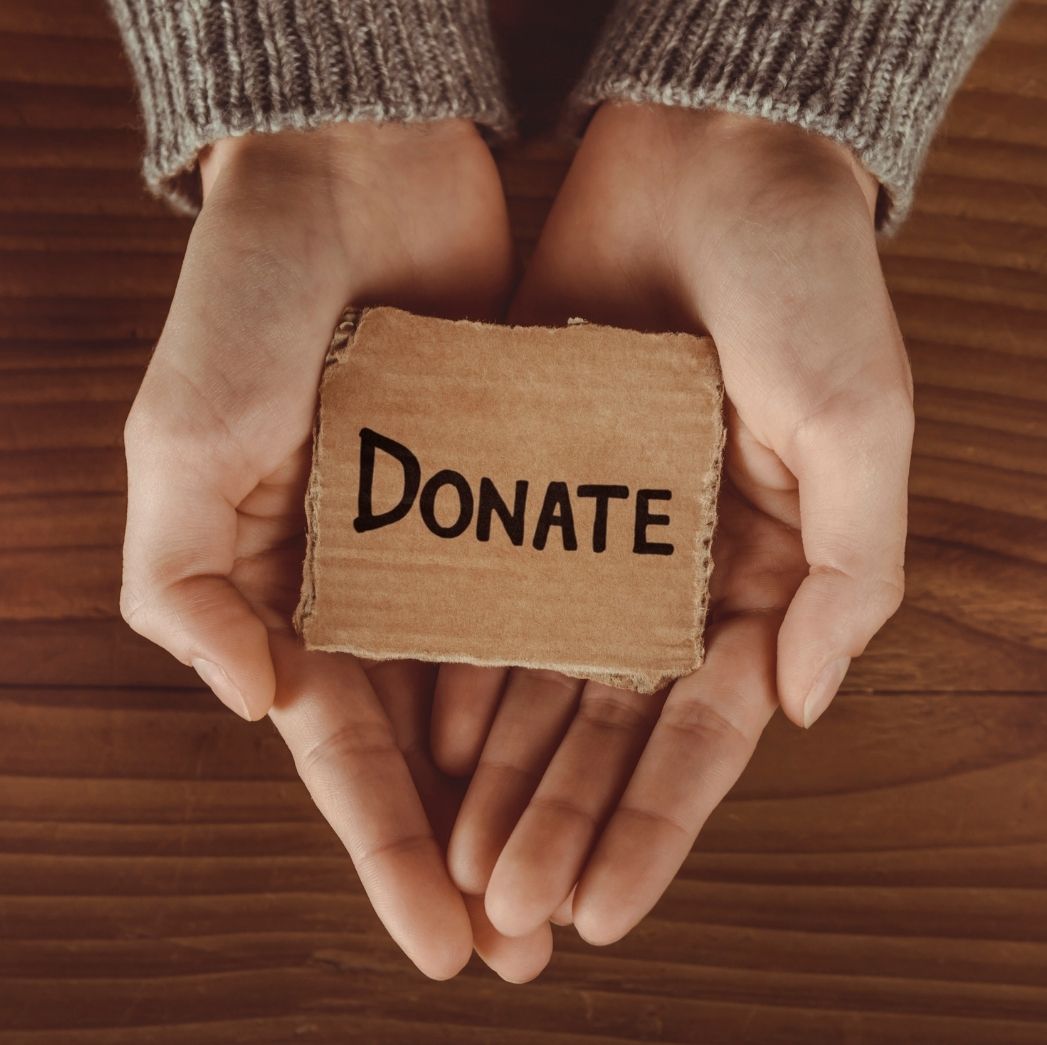 Financial Contributions
Financial contributions, large or small, are much appreciated. This can be done via EFT or cash at our offices. We are a registered PBO and can issue 18A certificates for tax rebates on request.
Fundraising Events
We have been very grateful for fundraising events organised by friends of hospice on our behalf.
Goods for Our Hospice Shop
Quality goods for our hospice shop, such as clothing, furniture, household items, books and kitchenware, are always needed.
Banking Details – Account Name:
Stellenbosch Hospice NPC
Bank:
Absa
Account Number:
4061825689
Branch Code:
632005
Get in Touch
Hospice Central:
Call: 021 886 5994
Email: info@stellhospice.co.za
Our Hospice Charity Shop:
Call: 021 887 9349
Email shop@stellhospice.co.za