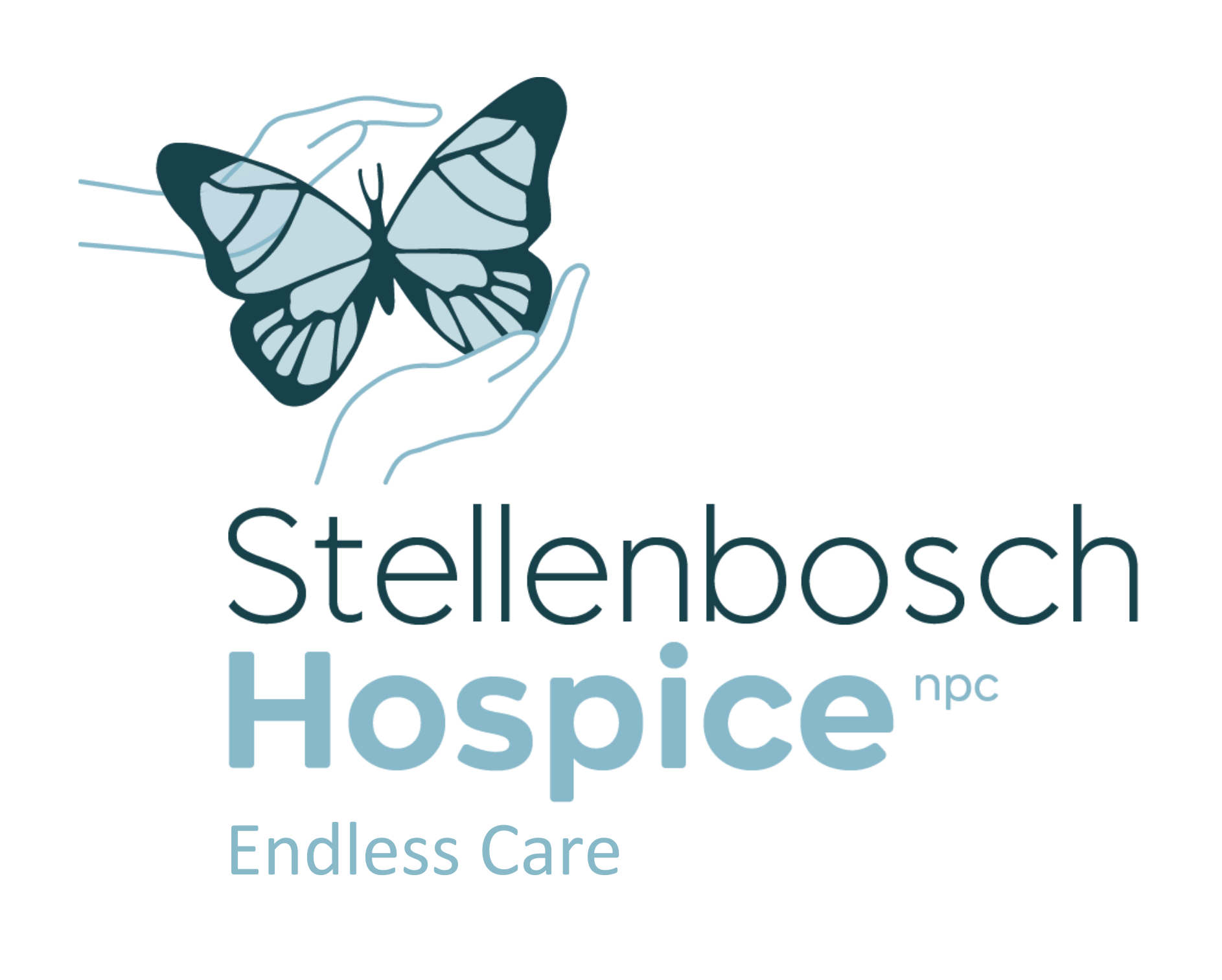 Stellenbosch Hospice Volunteers
play a critical role in providing compassionate care and support to patients and their families during a difficult time. Their selfless dedication and generosity of time and energy are an inspiration to us all.
How you can Volunteer with us:
In the Shop
Shop assistants to help on the floor.
Help with sorting and marking of incoming stock.
Standby 'bakkie owner' who is willing to help us collect donated goods from people's homes.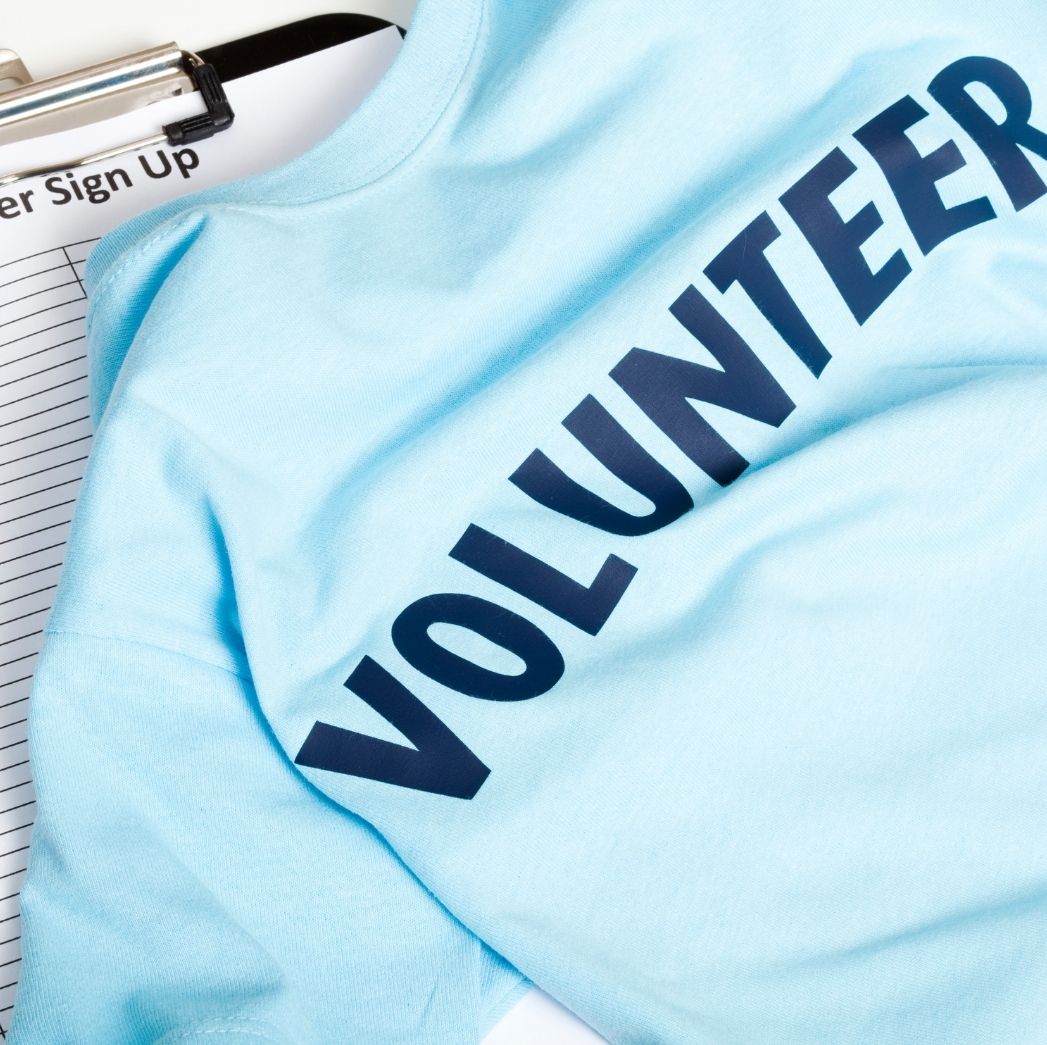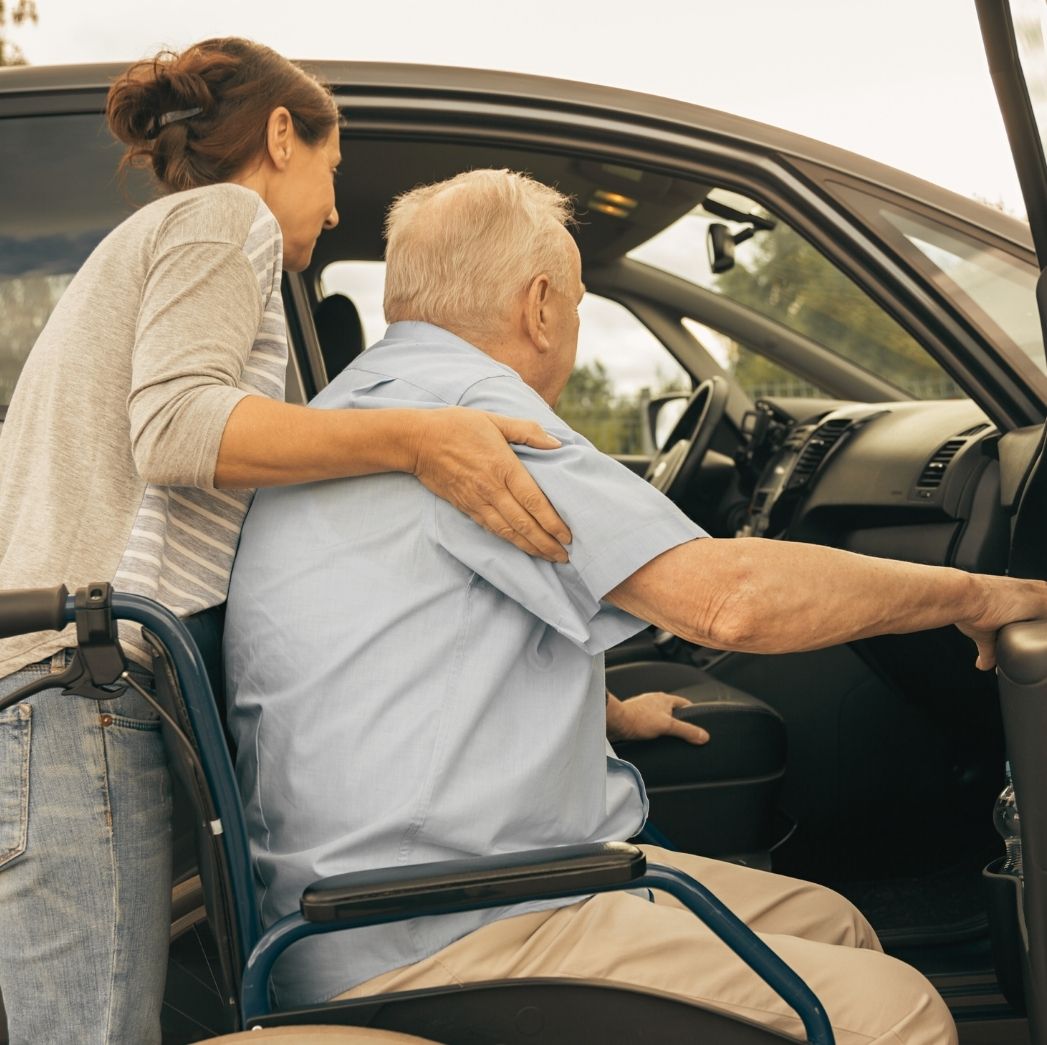 Psycho Social Services
For our weekly daycare,
Tuesdays between 10-12 am at the United Church, van Riebeeck Street:
Transporting patients to and from daycare.
Providing sandwiches, coffee and tea.
Patient Care
Could we contact you if a patient needs transporting to Tygerberg or Paarl hospital?
Hair care for men and women in the ward.
Manicures and pedicures.
Reading stories or playing musical instruments.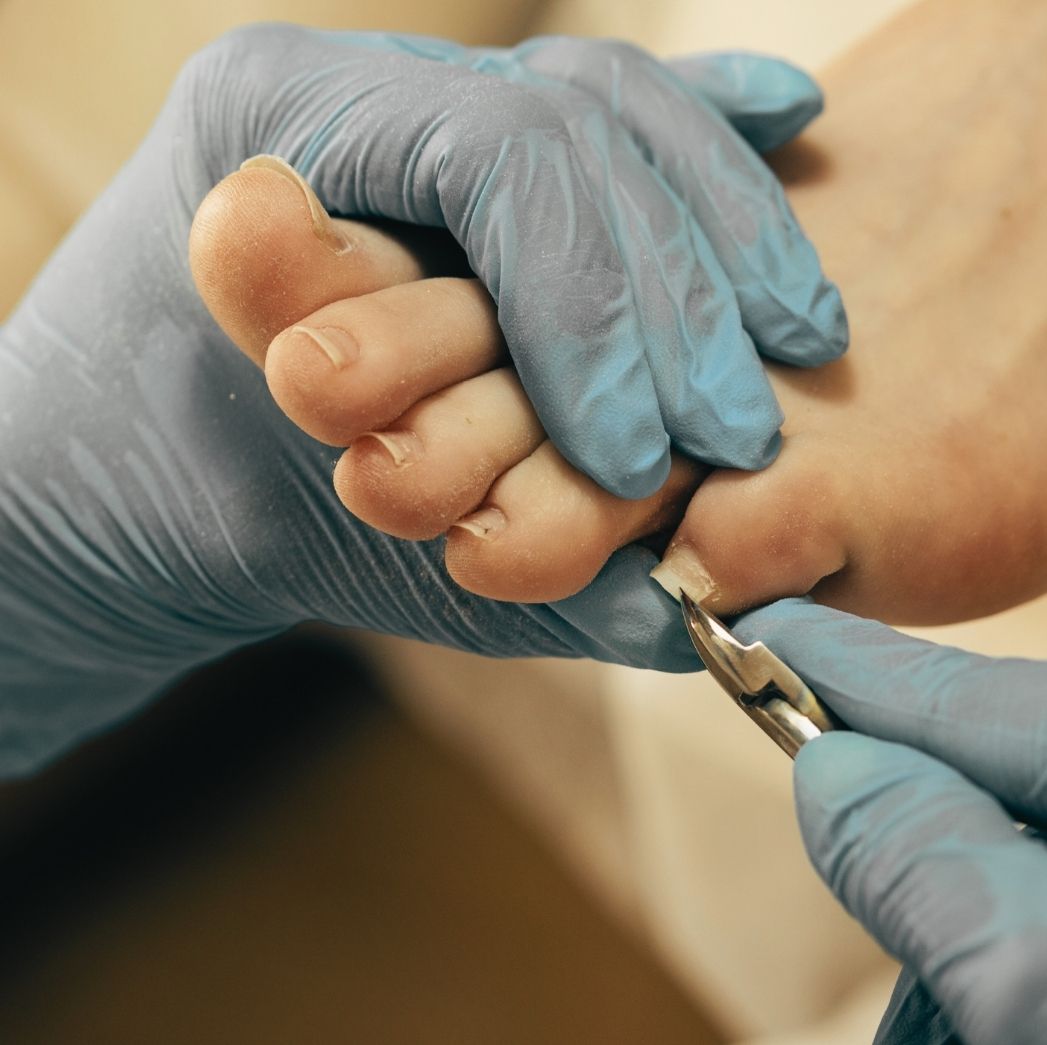 Bereavement Service
We need volunteers who will undergo bereavement training to assist us in our bereavement team. We especially need Xhosa speaking volunteers.
Remembrance services in April each year:
Volunteers to help set up the venue and serve guests.
General
Standby photographer to capture events.
People willing to spend time nurturing our garden.
Who takes care of the caretaker?
Help plan an event.
Get in Touch
Hospice Central:
Call: 021 886 5994
Email: info@stellhospice.co.za
Our Hospice Charity Shop:
Call: 021 887 9349
Email shop@stellhospice.co.za