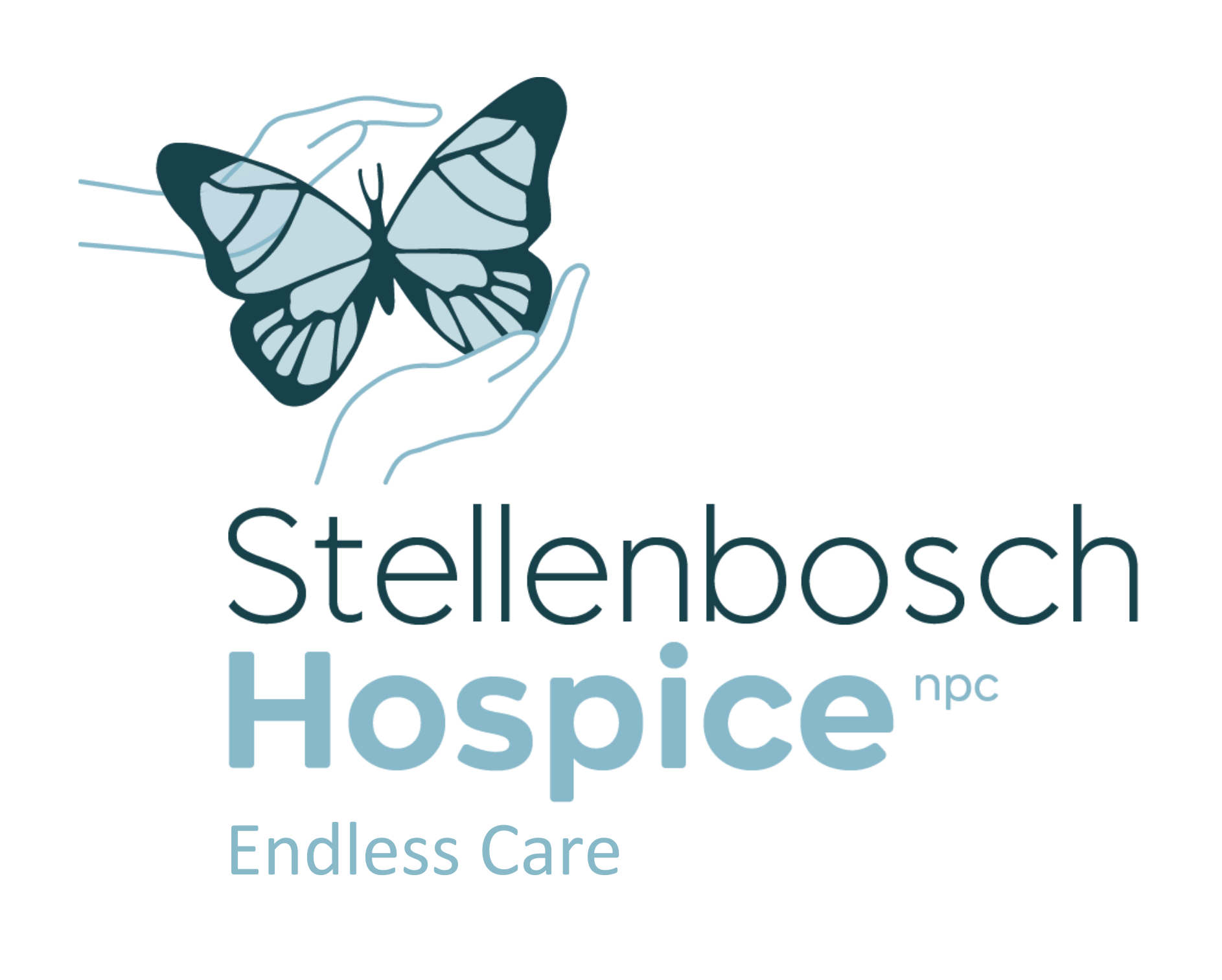 Palliative Care
is specialised medical care focused on improving the quality of life for people with serious illnesses.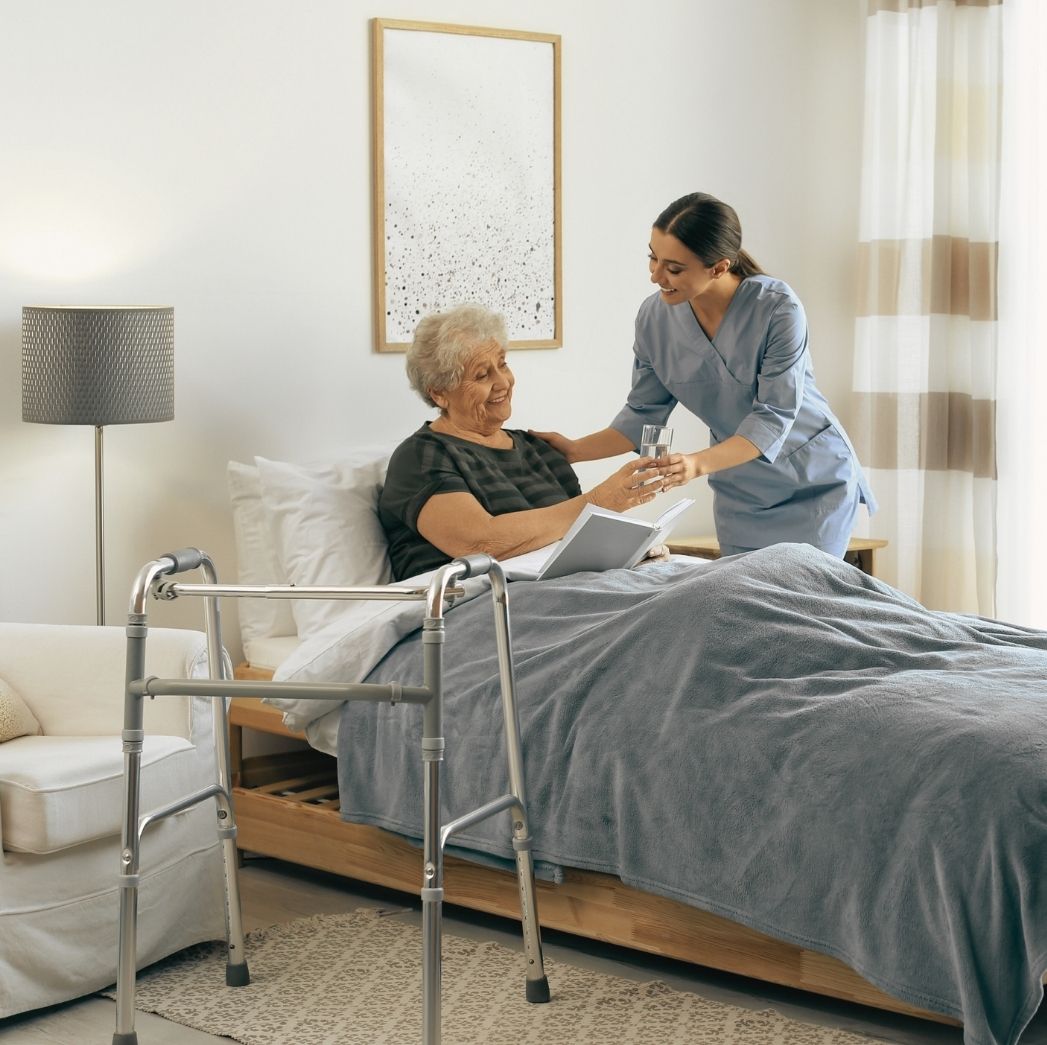 Our Goal
of palliative care is to provide relief from the symptoms, pain, and stress of a serious illness, and to offer emotional, social, and spiritual support to both the patient and their loved ones. Our palliative care team consists of doctors, nurses, social workers and a chaplain who work together to provide comprehensive care tailored to the unique needs of each patient.
Inpatient Care Unit
Our Inpatient Care Unit consists of two single rooms with their own verandahs, one six-bed and one four-bed ward. Some overlook the lovely shaded Peace Garden with a wheelchair trail and benches where patients can spend time with their families.
Not all patients in the ward are patients with life-limiting conditions. Palliative care patients are admitted for symptom control or respite. Others are admitted from Stellenbosch hospital for rehabilitation or step-down after admission before returning home. All are cared for by a strong team of professional nurses and carers. Volunteer doctors from the Stellenbosch community assist, with some of the difficult medical problems of our palliative care patients in the ward. 
Palliative Home Nursing
The majority of our patients with life-limiting or life-threatening illnesses are cared for in the privacy of their own homes by our Palliative Home Nursing team. Our Palliative Care nursing sisters are supported by social workers and volunteers. They work closely with the patient and family, to ensure our patient's well-being, pain management and symptom control. A member of the Interdisciplinary team makes regular visits to assess the patient's condition and provide additional care or other services. In addition, a professional Palliative Care nursing sister is contactable by telephone at any time and work under the medical guidance of our Palliative Care Doctors.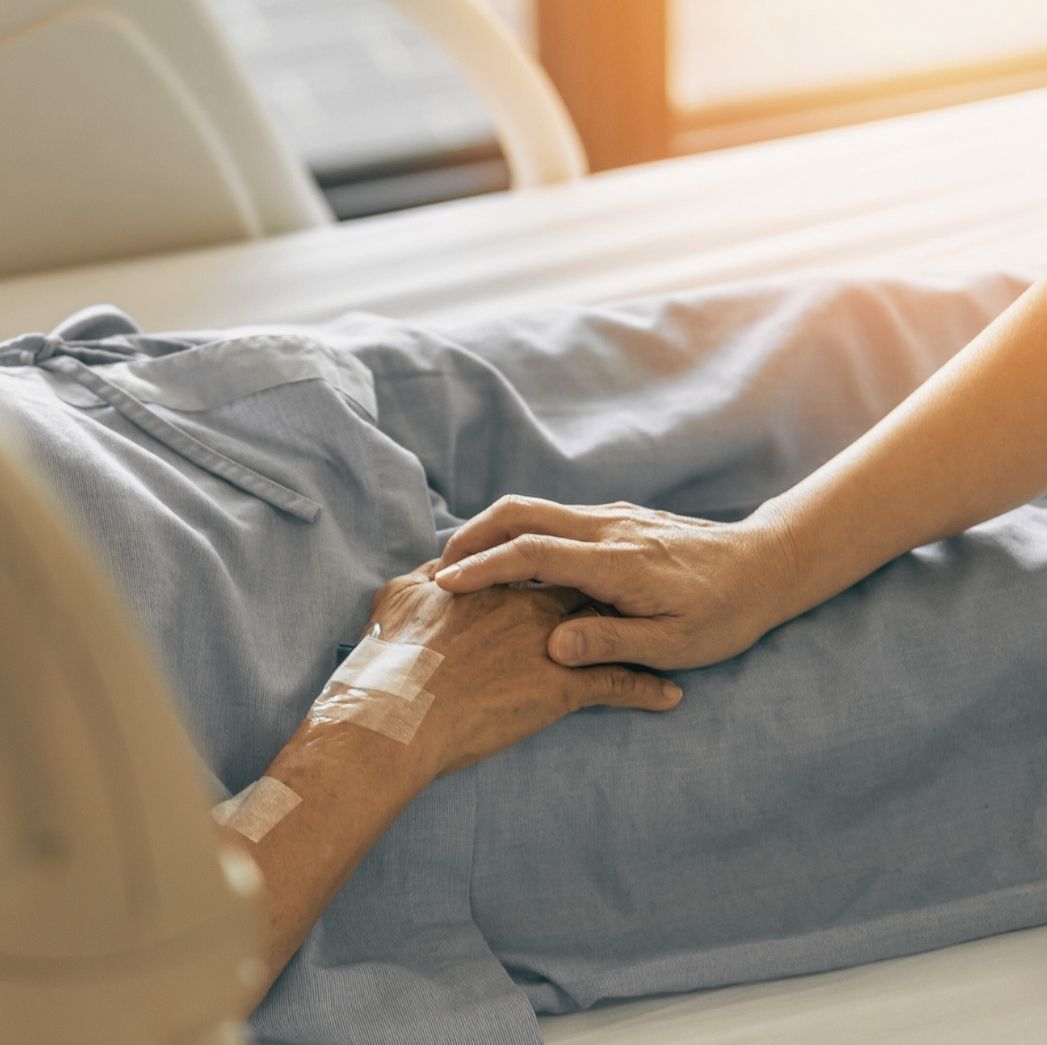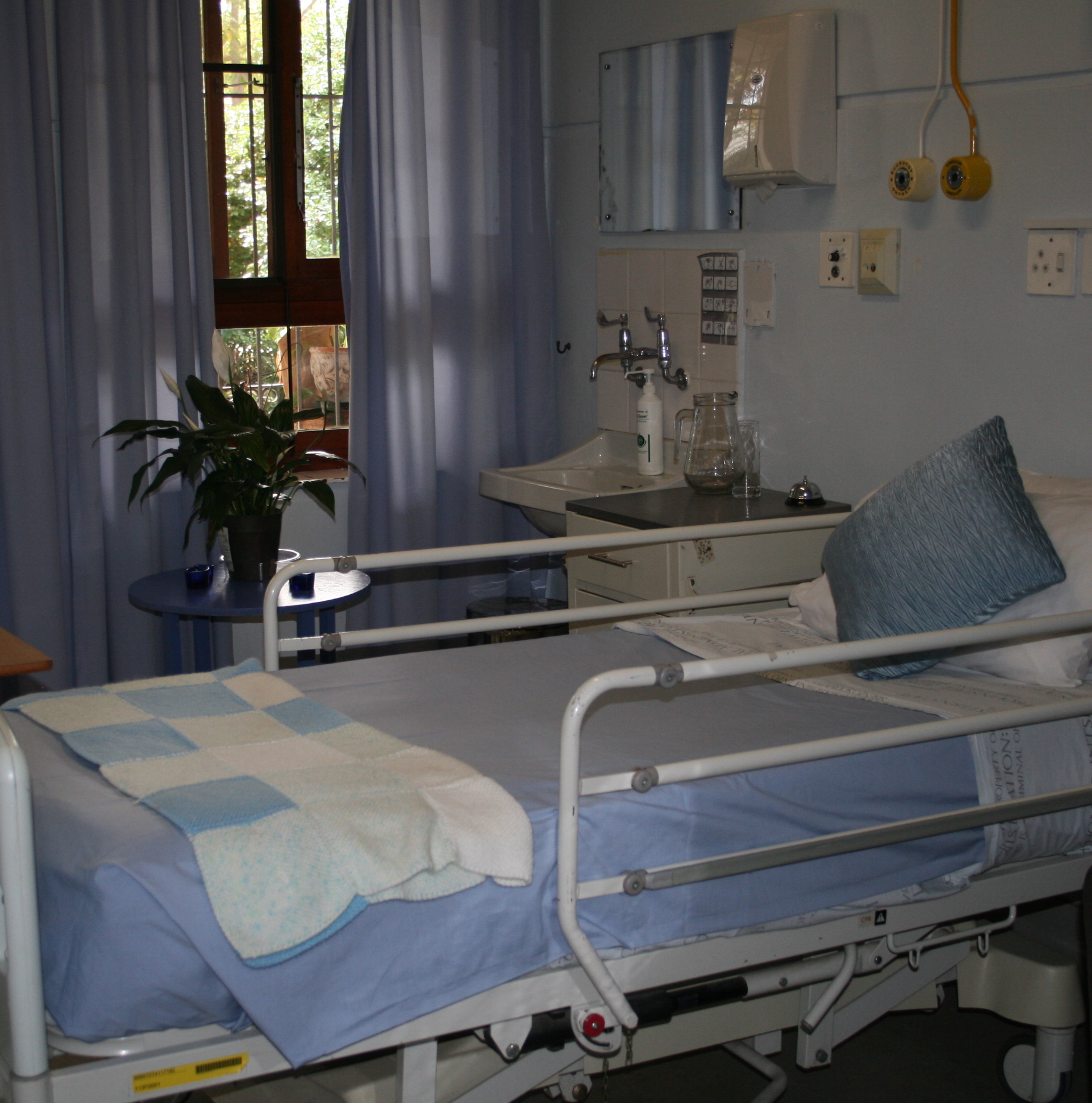 Psycho Social Services
Our Psycho Social Services team and valued volunteers provide counselling support to patients and their families through individual and family counselling sessions, as well as bereavement counselling where needed. We also provide assistance with accessing government grants which ensures an improvement in patients' socio- economic conditions.
Regular occupational therapy days are held for the more mobile patients who benefit from the social interaction with others who are ill, plus the stimulation of practical activities and the joy of regular field trips to special places, such as the sea or Botanical Gardens.
Admission
Patient's requiring specialist palliative care are mostly referred to our service by their treating medical practitioner. All referrals for service are assessed for suitability. Referral forms are accessible by clicking on the button below.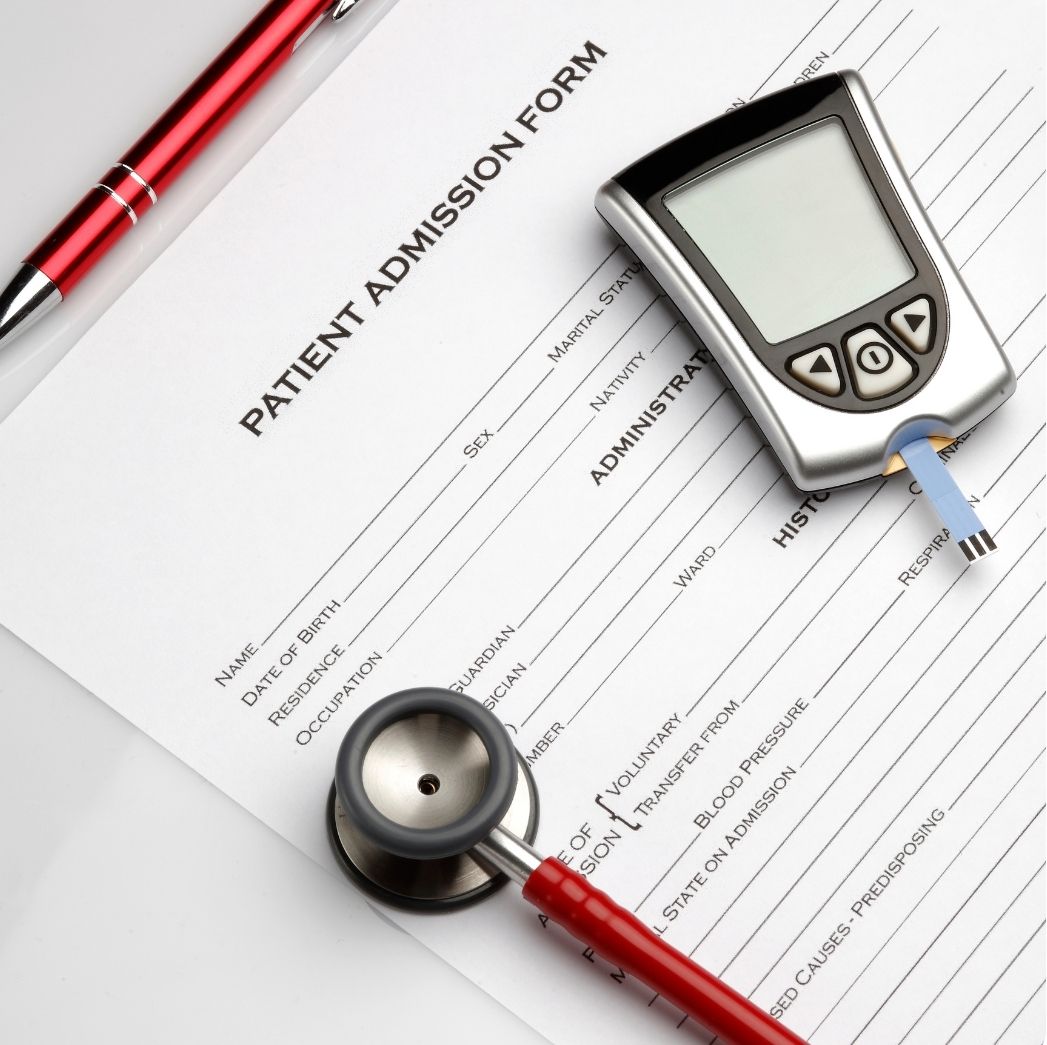 Get in Touch
Hospice Central:
Call: 021 886 5994
Email: info@stellhospice.co.za
Our Hospice Charity Shop:
Call: 021 887 9349
Email shop@stellhospice.co.za